We have a complete line of products for men's health and well-being that we want to recommend to you. Each one acts focused on an area, improving the overall health of men.

Regular price

Sale price

$149.99

Unit price

per

Sale

Sold out

View full details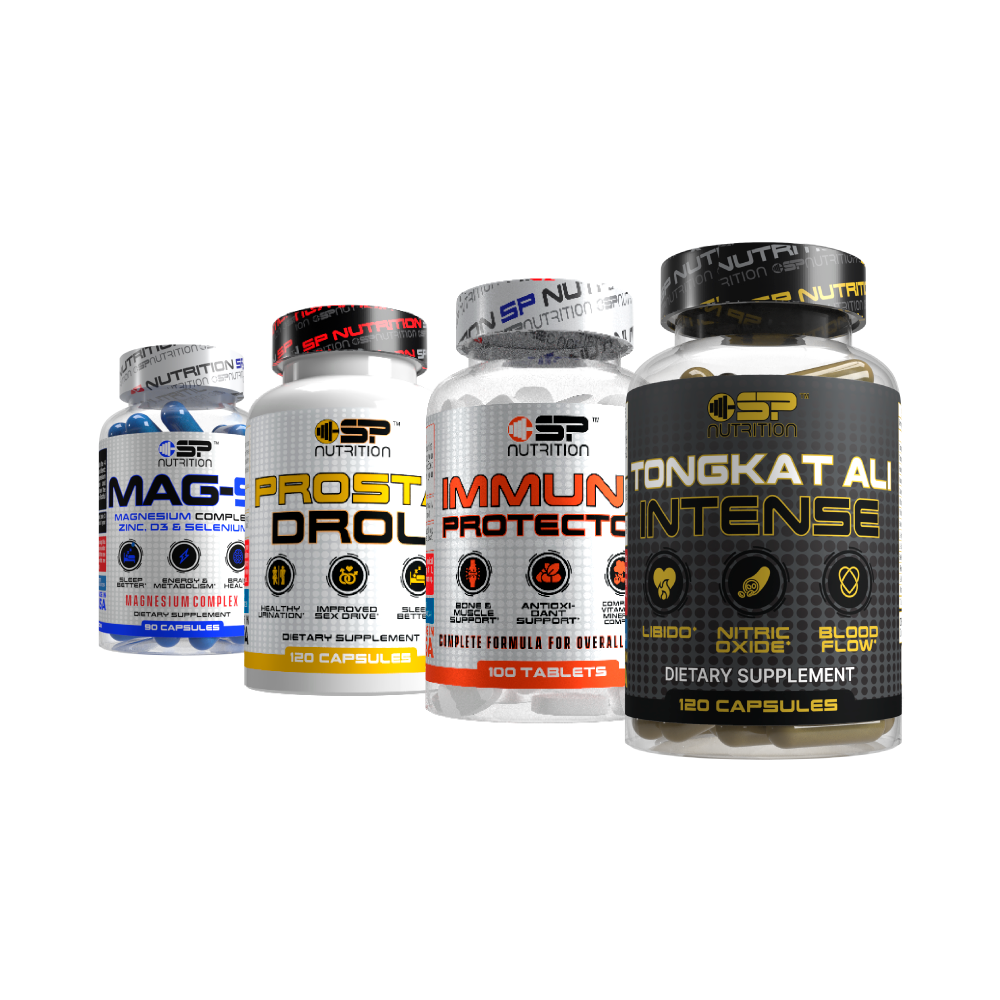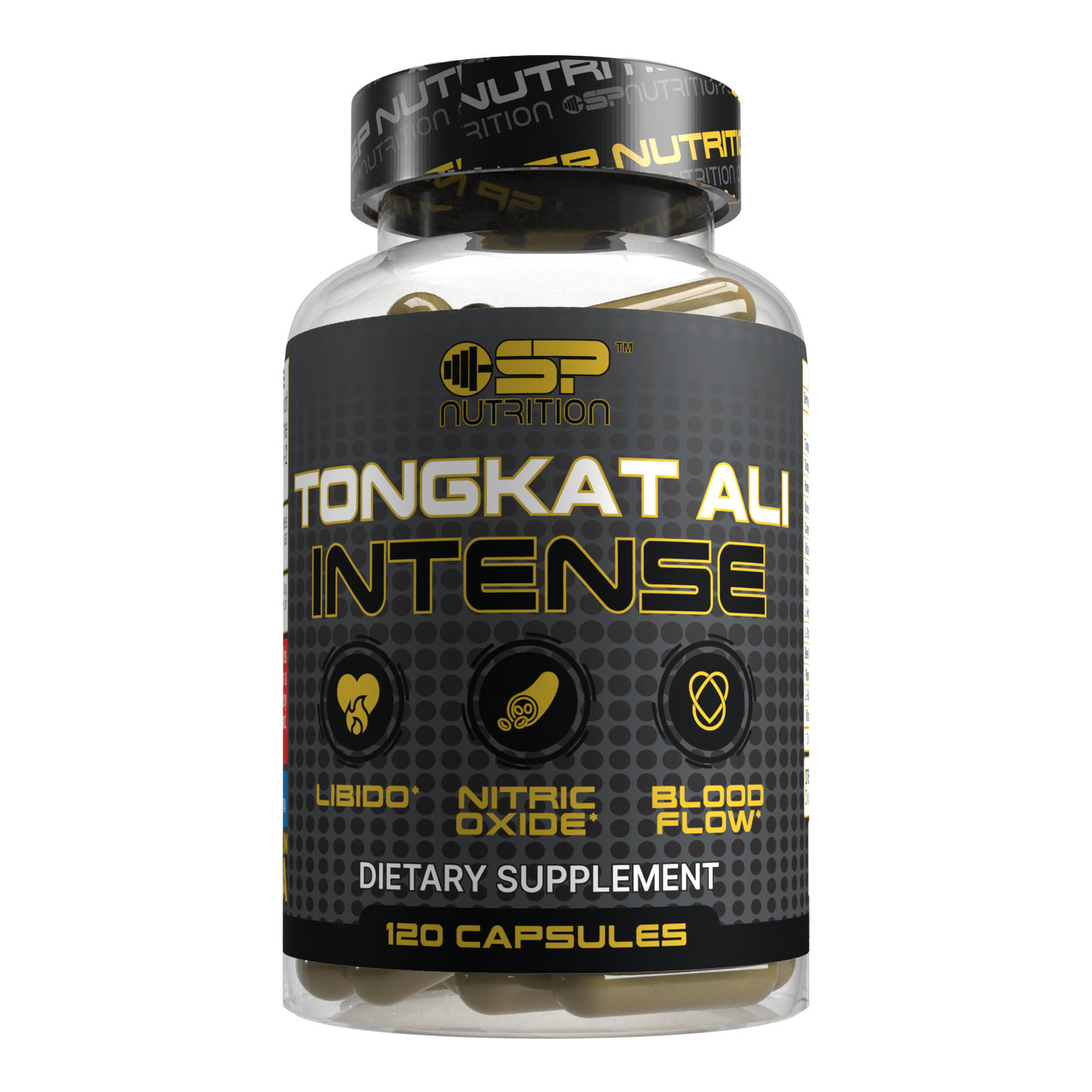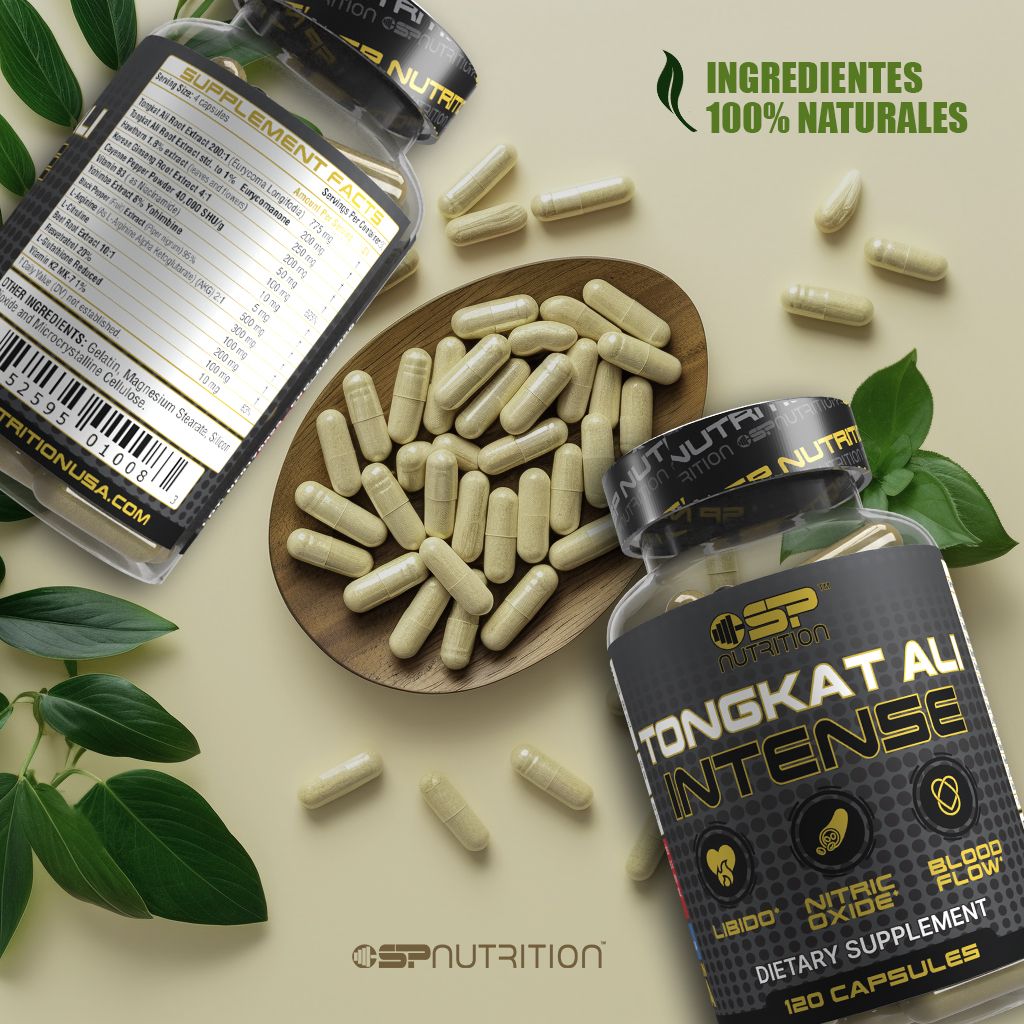 ✅ TONGKAT ALI INTENSE, We have used Tongkat Ali in extract, but combined it with 12 ingredients to improve circulation and promote healthy blood flow. Which include adaptogenic herbs, vitamins, minerals and L-Argenine in its most powerful version! Filling you with energy and well-being but at the same time activating the production of nitric oxide that helps with circulation and blood flow.
✅ IMMUNE PROTECTOR, with 4 powerful antioxidants to fight infections and viruses all in one formula, each tablet supplies: Vitamin C 1000 mg, Zinc 25 mg, Vitamin D 62.5 mg (2500 iu) and Colostrum 200 mg.
✅ PROSTADROL, is designed to support prostate health, with ingredients that can help reduce the symptoms of an enlarged prostate. It includes Saw Palmetto, which can help reduce the size of the prostate, and Beta-Sitosterol, which can help reduce the inflammation in the prostate gland. It also includes Pygeum Africanum, which can help reduce nocturia, the need to urinate frequently at night, and Lycopene, which provides antioxidant properties that can help reduce oxidative stress and improve overall health.
✅ MAG-9, Our supplement contains the 4 best forms of magnesium: Magnesium Taurate, Magnesium L-threonate, Magnesium Glycinate, and Magnesium Citrate, and is also enhanced with Vitamin D3, Zinc, Potassium, and Selenium. making it a great ally in your health care.