We have a complete line of products for men's health and well-being that we want to recommend to you. Each one acts focused on an area, improving the overall health of men.

Regular price

Sale price

$89.99

Unit price

per

Sale

Sold out

View full details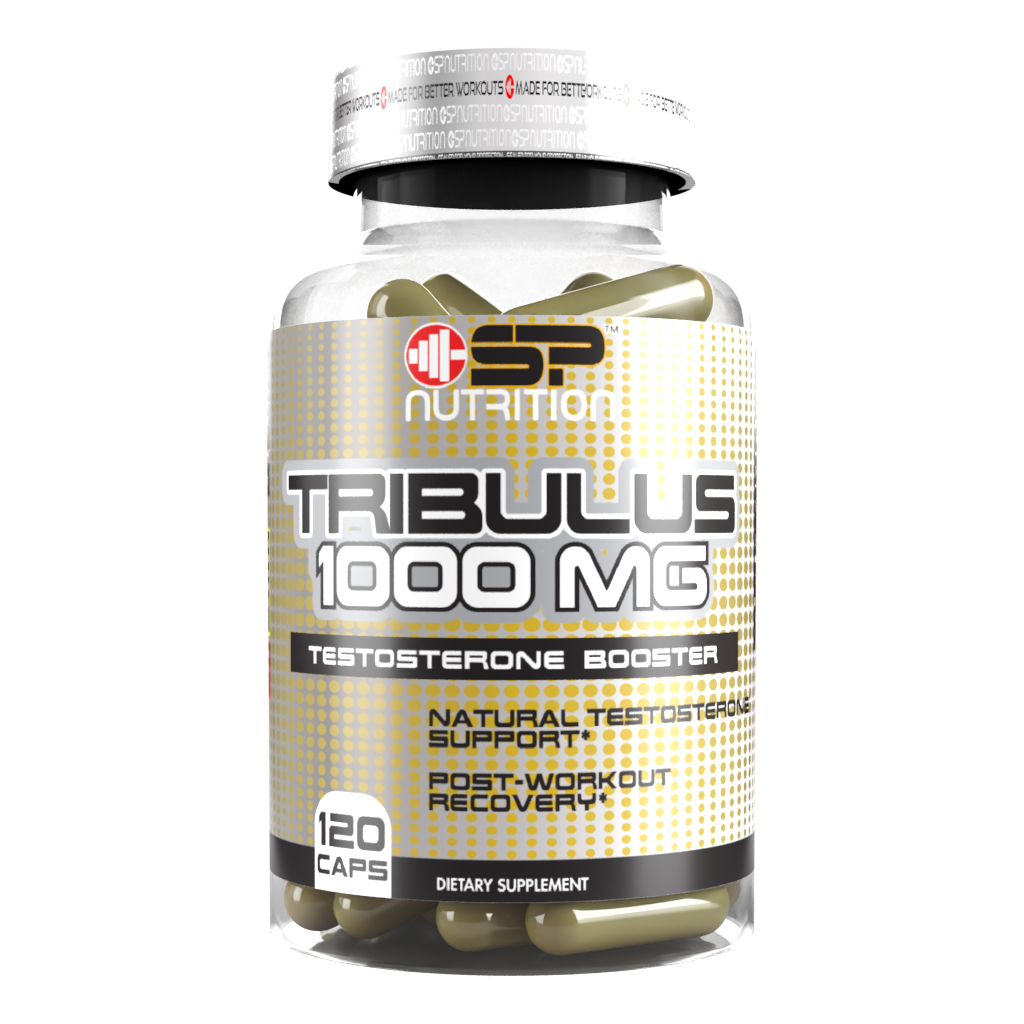 ✅ TRIBULUS TERRESTRIS, It is mostly recommended for male health including virility and vitality, and specifically more catered towards cardiovascular and urogenital health. It is a common supplement for its libido enhancing properties and testosterone boosting properties. On the sexual side of things, Tribulus Terrestris does appear to be a relatively reliable and potent libido enhancer.
✅ TESTODROL, Natural Testosterone Booster, which combines natural ingredients with the purpose of achieving 3 main objectives: support testosterone levels, Increase energy, libido and sexual desire, and Increase blood flow in vessels and veins.
✅ MAG-9, Our supplement contains the 4 best forms of magnesium: Magnesium Taurate, Magnesium L-threonate, Magnesium Glycinate, and Magnesium Citrate, and is also enhanced with Vitamin D3, Zinc, Potassium, and Selenium. making it a great ally in your health care.
If you are over 30, 40 or 50 years old, surely you have wondered thousands of times why that childhood companion looks more active, stronger and even younger, while you feel tired, with body fat, lack of that vital masculine energy that distinguished you so much and perhaps, the worst, much older than that friend with whom there are only a few months or weeks of age difference. 
Even though many can talk about genetics and eating habits, over the years male hormone levels decrease and this translates into reduced libido, loss of energy, increased body fat, and even produces a change in mood, and that is, Without a perfect hormonal balance, your body will not function properly.
In other words, keeping our hormones in balance may be the key to living a long life with good energy levels, maintaining an active sex life, and even maintaining a good amount of muscle mass as we age.
However, laboratory studies show that more and more people have a low ability to produce an increase in natural levels of total testosterone, bioavailable testosterone, and free testosterone, which is the most active of the forms of testosterone.
For this reason, at SP Nutrition we have developed TESTO-DROL, which combines natural ingredients with the purpose of achieving 3 main objectives: